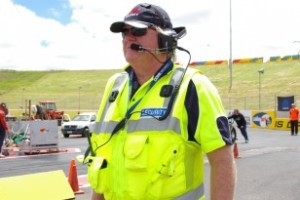 DOME Security has a long standing history of over 35 years experience in event security.
We are able to provide a one stop consultation on all requirements needed to organise and successfully secure your event including risk management, OH & S, patron safety, RSA (Responsible Service of Alcohol) emergency management and traffic control.
To ensure the successful outcome to your event, DOME Security will organise regular relevant stakeholder meetings leading up to the event, informing all participants on the safety and security requirements required for the event and also a post event debrief to discuss issues encountered and develop management strategies to prevent such issues occurring in the future.
DOME Security can provide to the relevant authorities for approval, a Traffic Management Plan designed and tailored for your event.
All DOME employees are Level II First Aid accredited which includes training in defibrillator and oxygen therapy.
DOME Security has extensive experience in running Emergency Operation Centres for major events and liaise closely with relevant authorities to ensure all risks have been identified and managed.
We have a long standing and ongoing commitment with several venues and organisations.
Some of these include:
Calder Park Raceway,
Phillip Island Grand Prix Circuit
The City of Melbourne's Moomba Waterfront Festival
Frankston City Council
RDFL
BFL
Sunbury Agricultural Society